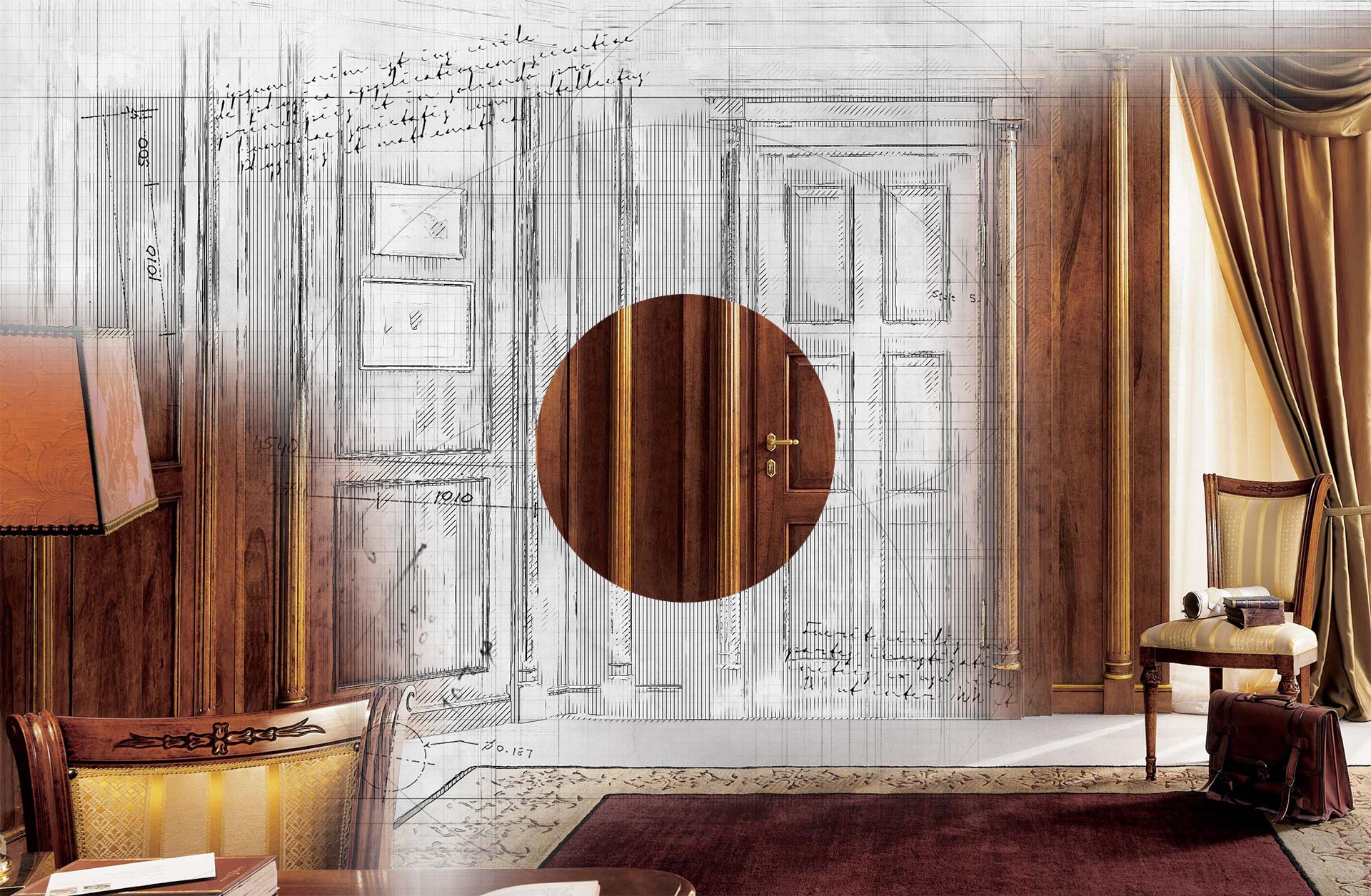 Project
Personalized furniture and furnishings

CUSTOM MADE FURNITURE & INTERIOR DECORATIONS HOME - CONTRACT - HOTEL & RESTAURANT


For over 50 years
...CORSO it has been making custom-made furniture and furnishings using the most varied wooden essences in classic and contemporary styles.
Our company offers "turnkey" projects for homes, hotels and restaurants with furniture construction and supply of various accessories.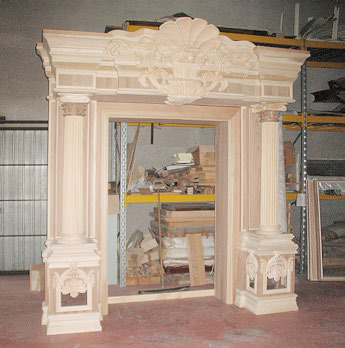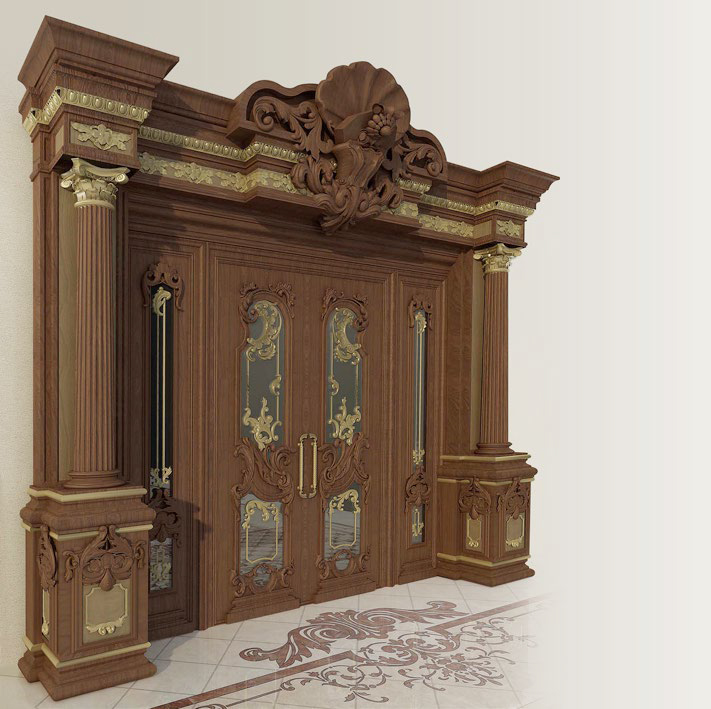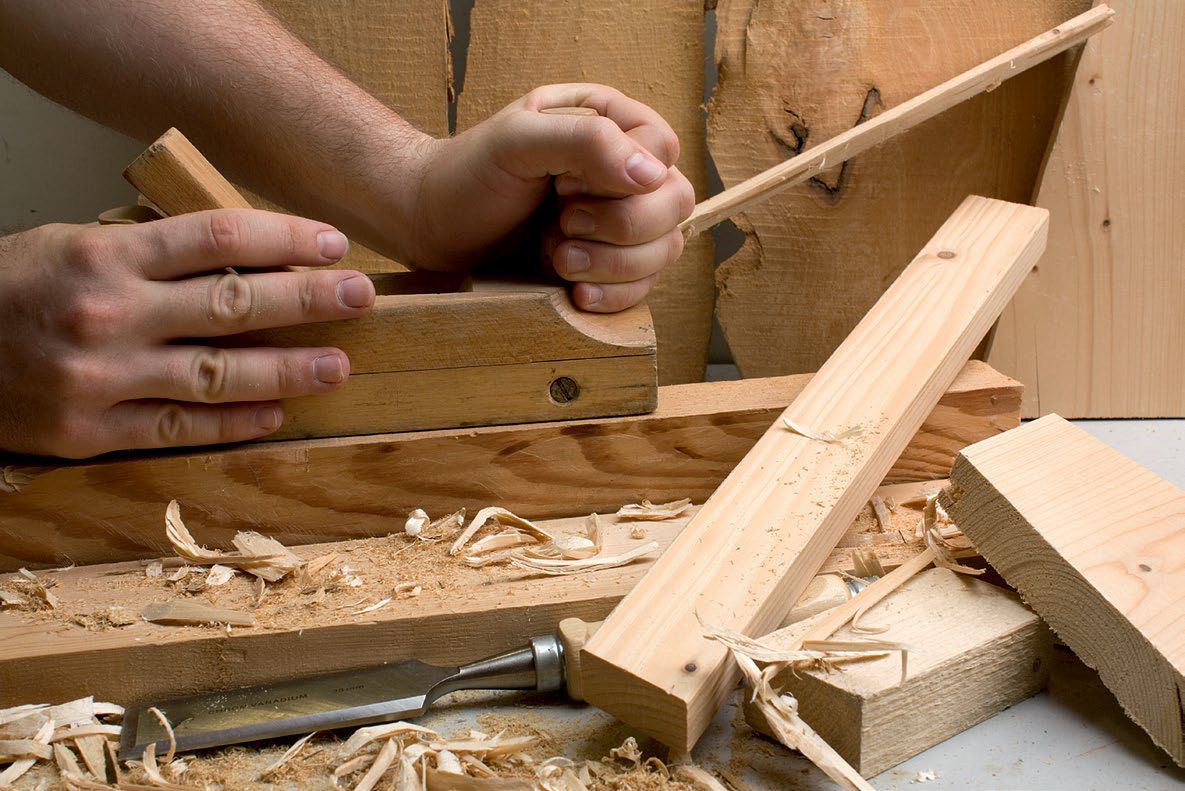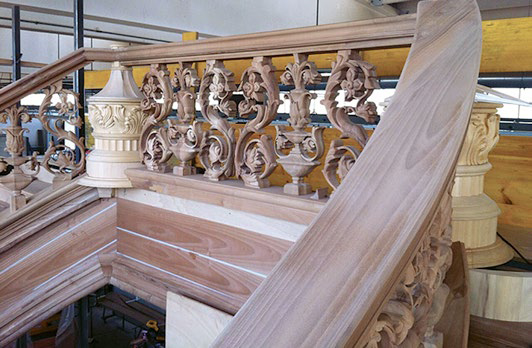 master artisans
THE WORLD IS OUR MARKET Corso is an Italian brand born in 1962. Our company is specialized in counseling, budgeting, design and production of luxury classic furnishings: kitchens, bedroom sets, dining and living room furniture, doors, wall paneling, paneled ceilings and other customized furniture on request. Our services also include measurement and installation in the house: all these aspects will be completely followed by our skillful employers.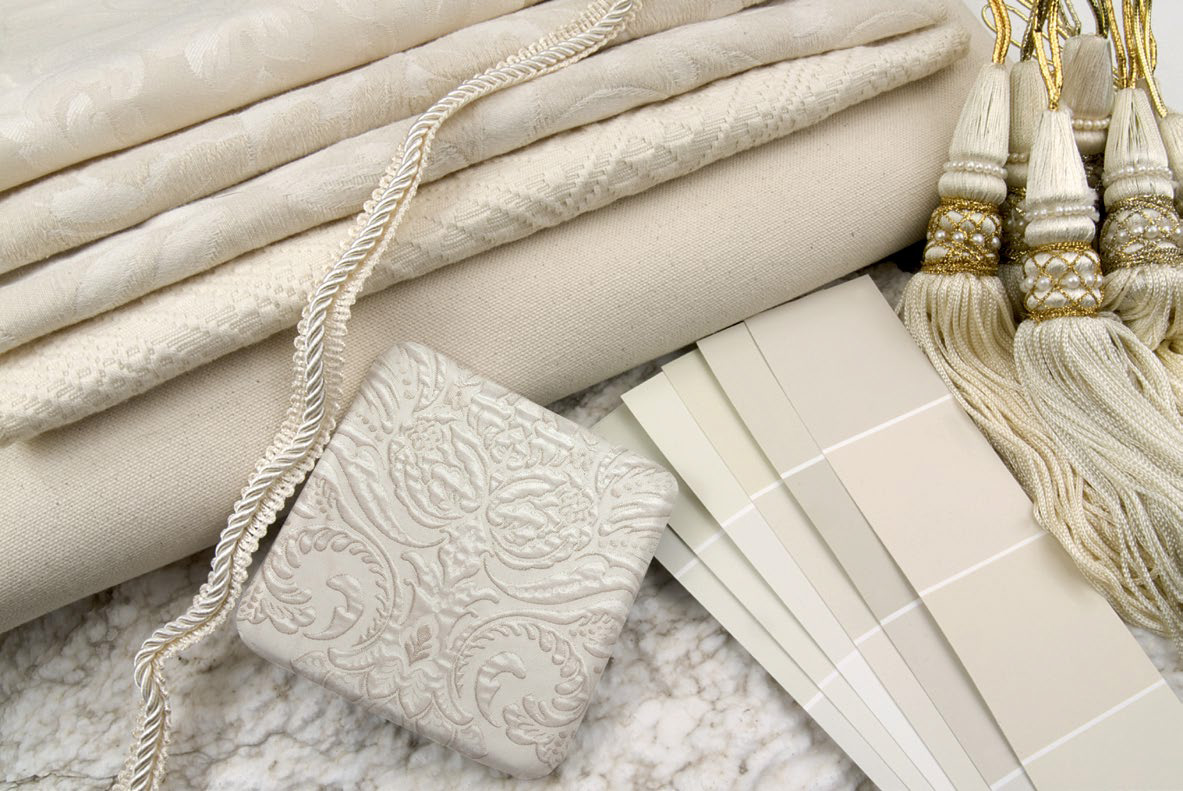 FABRICS AND SKINS
CORSO offers its customers the opportunity to choose from a wide range of fabrics and leathers.
Each texture, decoration or texture is carefully selected to give the furniture a unique and exclusive character.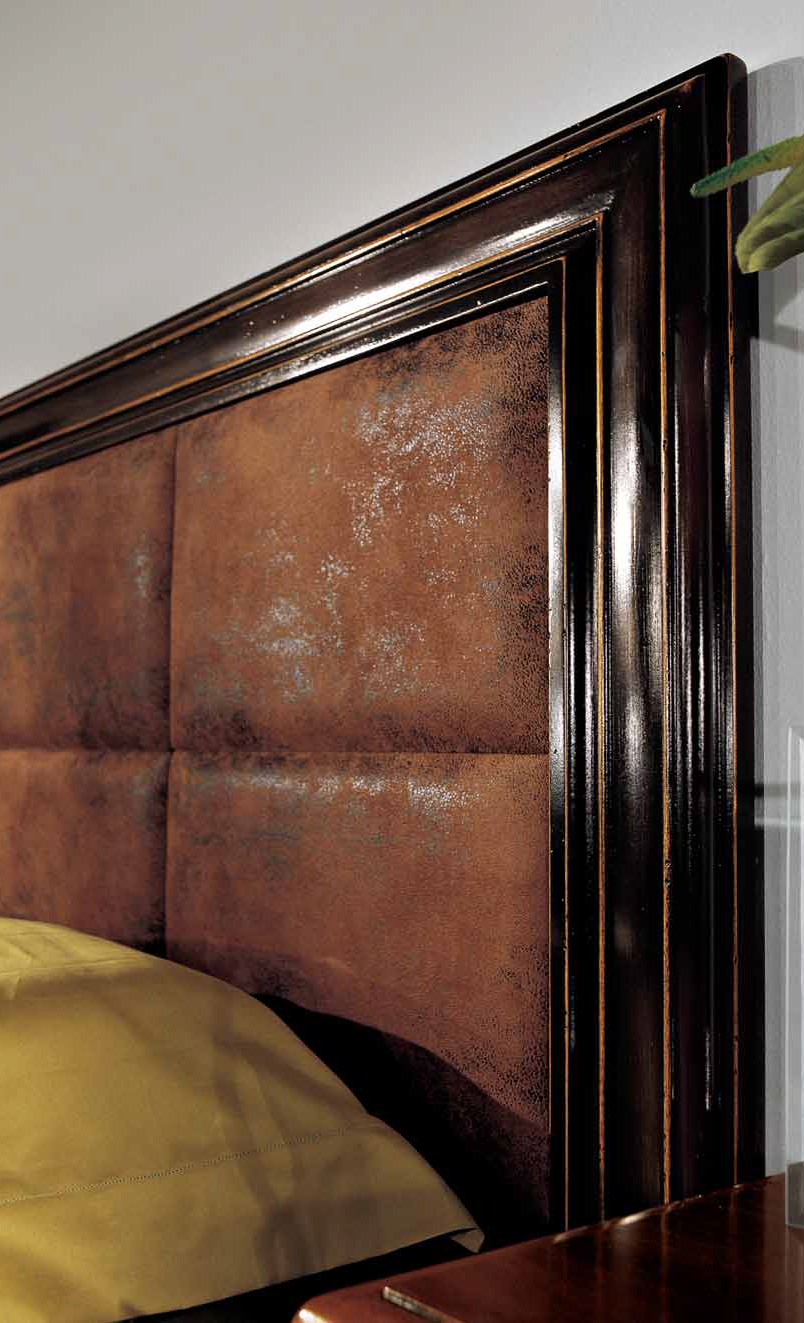 WORK METHOD
---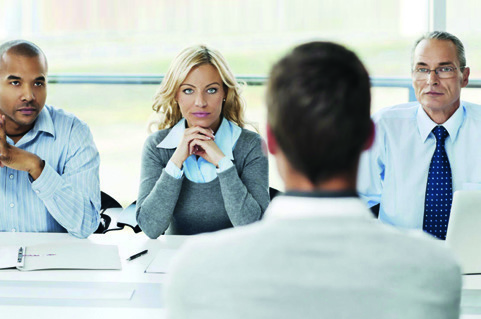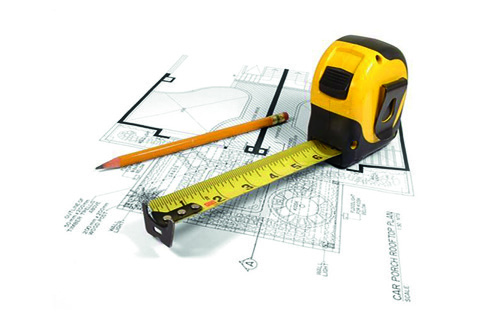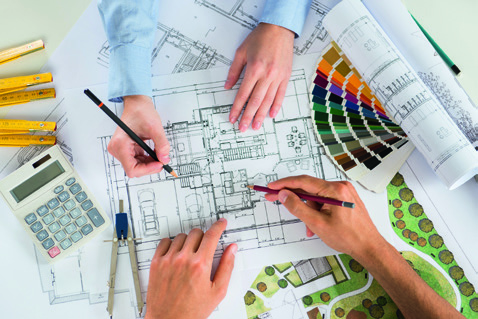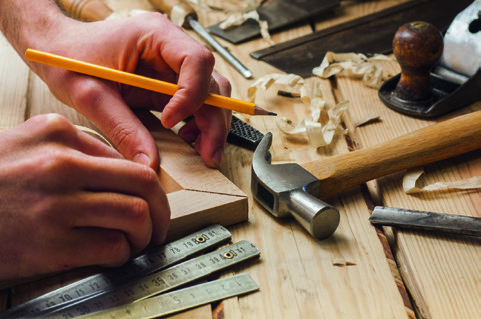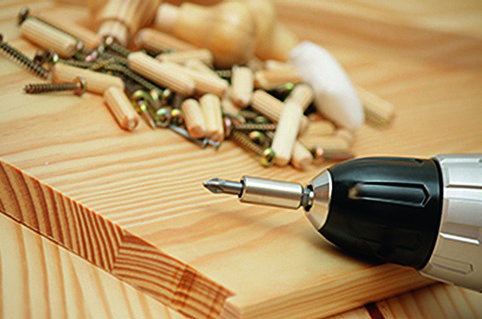 01
Briefing:
Briefing: a preliminary meeting in order to discuss, analyze and correctly interpret the client's requirements.
02
Survey and inspection:
survey of the rooms to furnish, with check of the plants, measuring and photographs of the rooms.
03
Design project and estimation:
development of the project proposals that will be submitted to the customer for his approval: in a second phase, after reaching an agreement about the project, we calculate the offer.
04
Construction:
master craftsmen see to the final production phase of the furniture. the logistic department will pack and organise the transportation of the goods all over the world.
05
Installation and testing:
our team of specialized craftsmen attends to the installation and the final testing of the whole interior decoration.