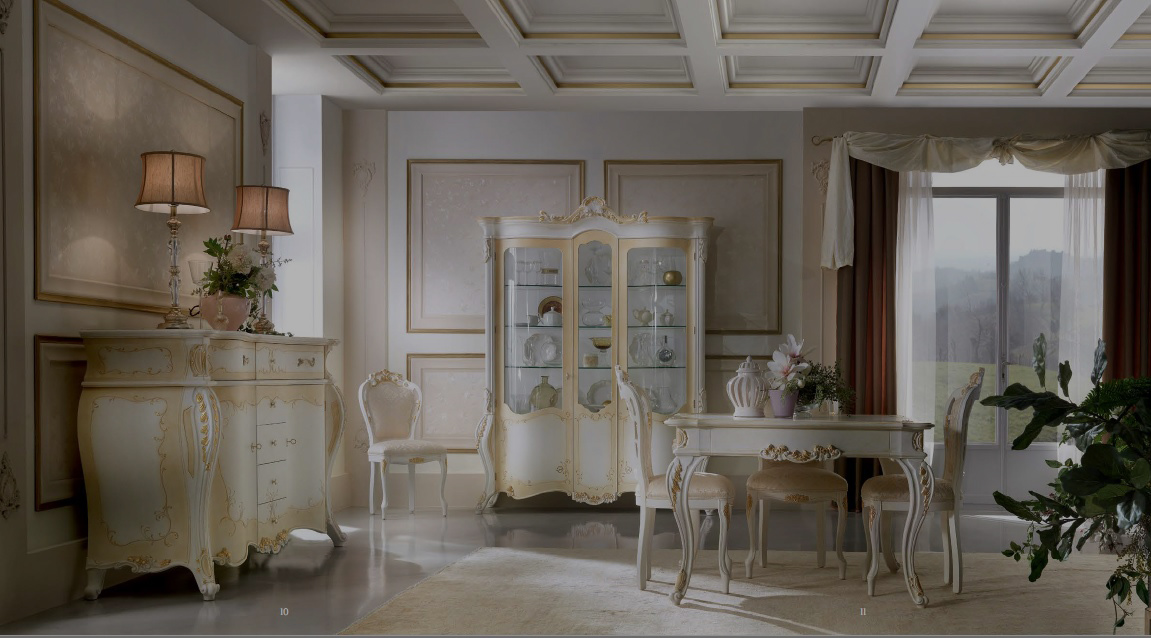 Since 1962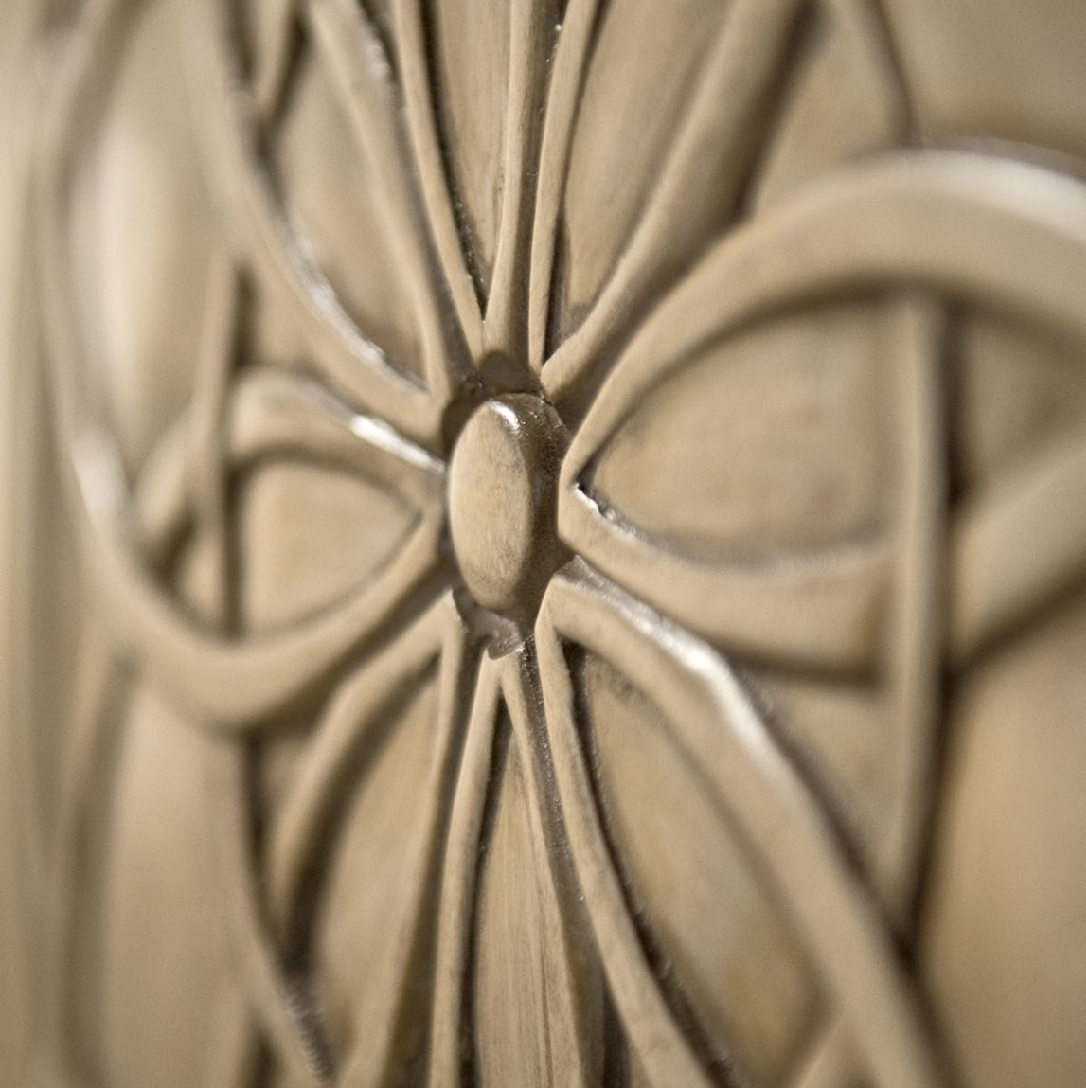 For over 50 years
F.lli Corso Srl F.lli Corso Srl was founded in 1962 as a company that exemplifies the noble talent of traditional Italian craftsmanship. The company's basis on old world traditions enables it to design "timeless classics" that have come to define Corso.
Pieces are created with both historical inspiration and contemporary functionality that allows for appreciation of the past while living in today's world.
This delicate balance between modernity and classicism expresses itself in the precious woods, hand-finishes, and refined designs that personalize each piece
The respect of classical stylistic canons and fresh creativity of designers, continue to propose elegant offerings that mirror Italian lifestyle, which has always been bound to the world of art and to the beauty of its houses.
Tradition
Innovation and Ecology
Tradition and design are the distinctive signs of the collections, which goes back to the forms of the Venetian tradition, by making wonderful copies of style furniture, looking up to the smallest details and adapting these products to the modern and current demands.
These pieces are made of solid walnut wood outside while the solid slab structure inside gives them the best guarantee of long life and stability.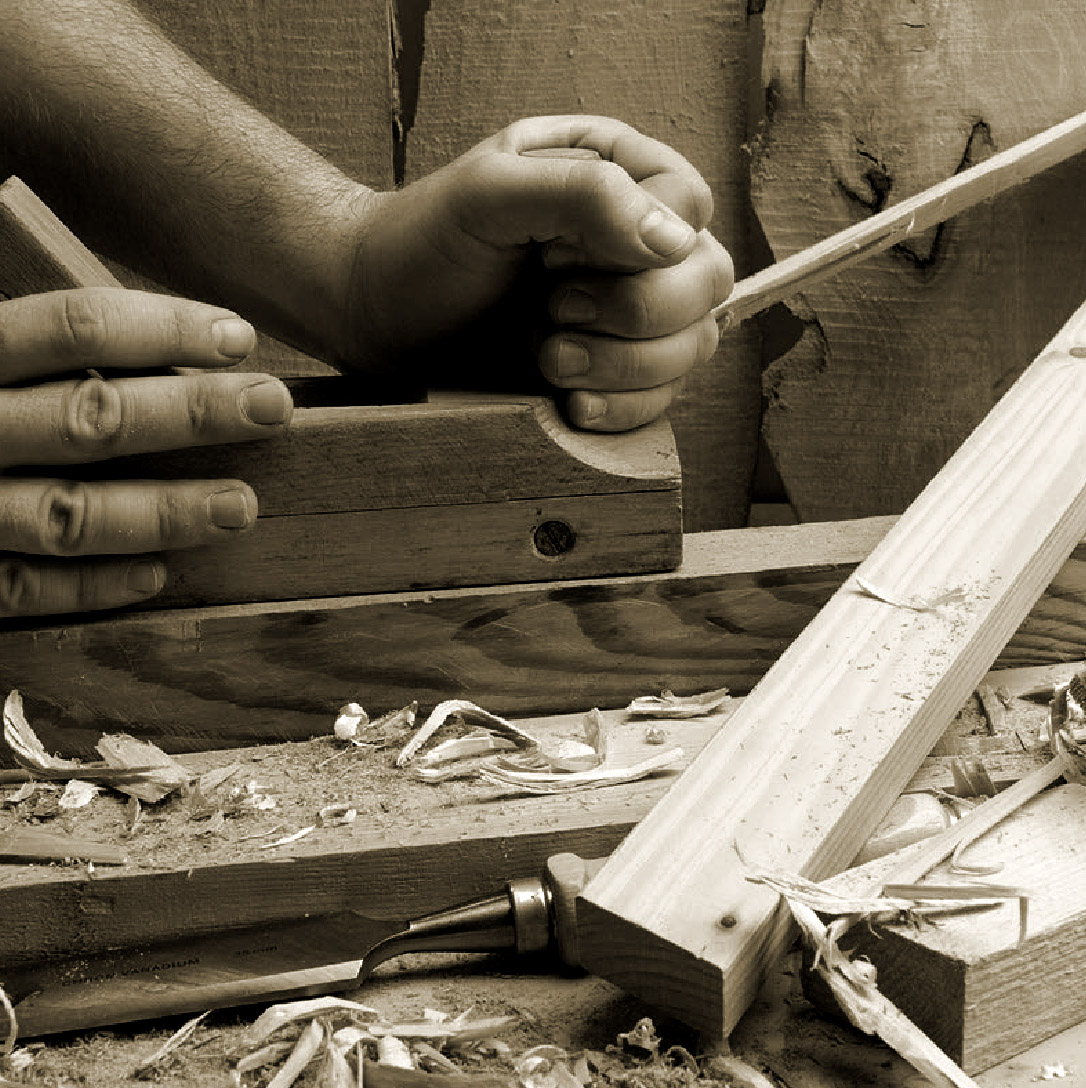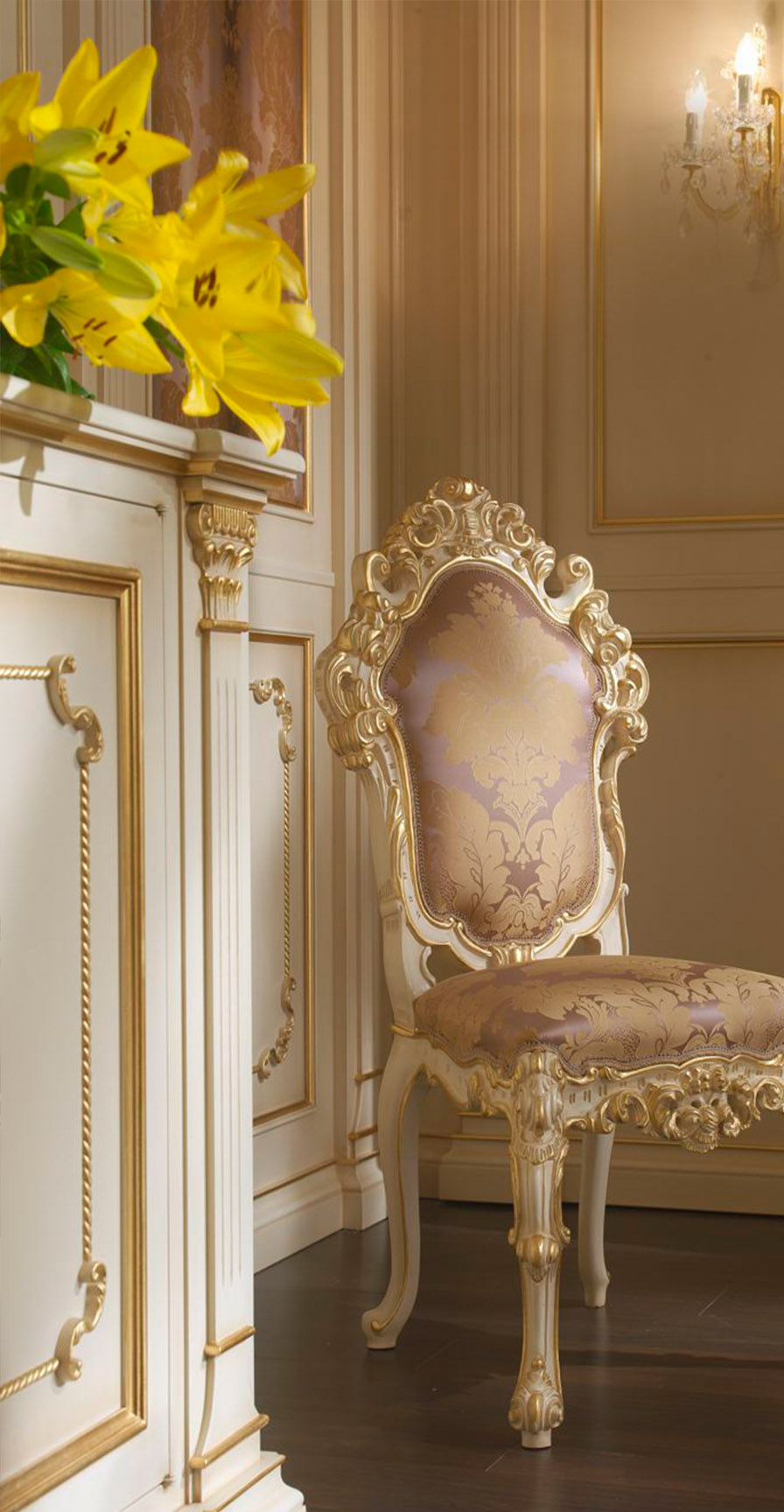 Technically, tradition is repeated, assembling the pieces with joints with no glue to allow the wood to move according to its needs and finishing the furniture to a very high standard using decorative details in inlay work or marquetry, cut by hand by skilled artisans; hand painted decorations; open pore varnishing and polishing using rare earths and bees wax.
To keep up with the times F.lli Corso S.r.l. don't lose sight of technology that allows the company to satisfy all the market's needs. Furthermore valid technical research tries out new registered materials: more ecological and in total harmony with nature.
In fact, the finishing and polishing of furniture are done with natural materials, non-toxic, and are carried out by hand with beeswax following the French-polishing method. This is further proof of Corso's respect both for the authentic meaning of tradition and for nature and health.