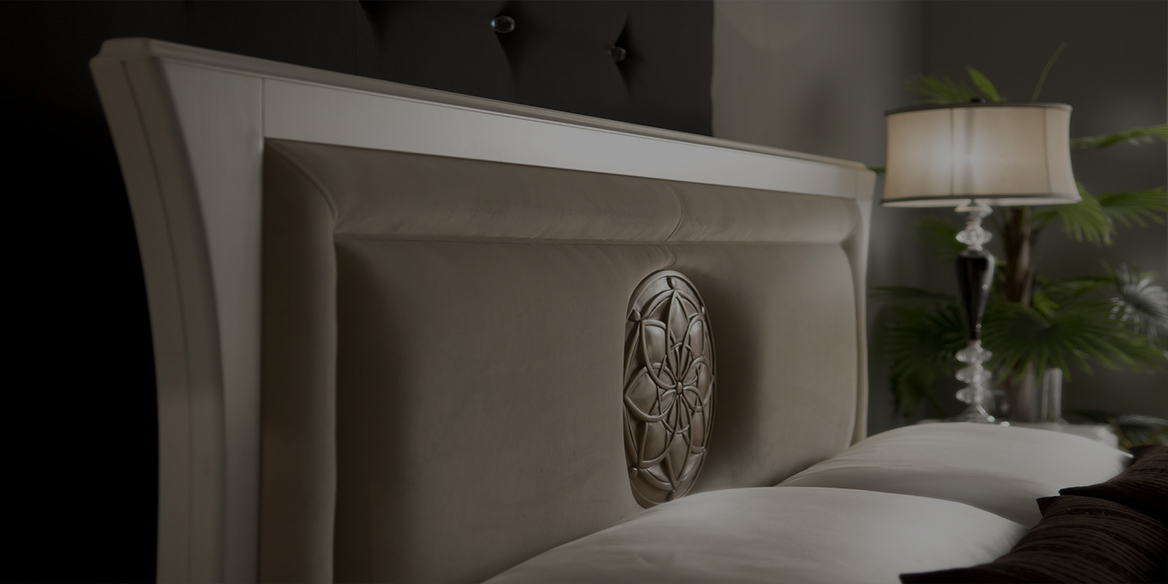 Collection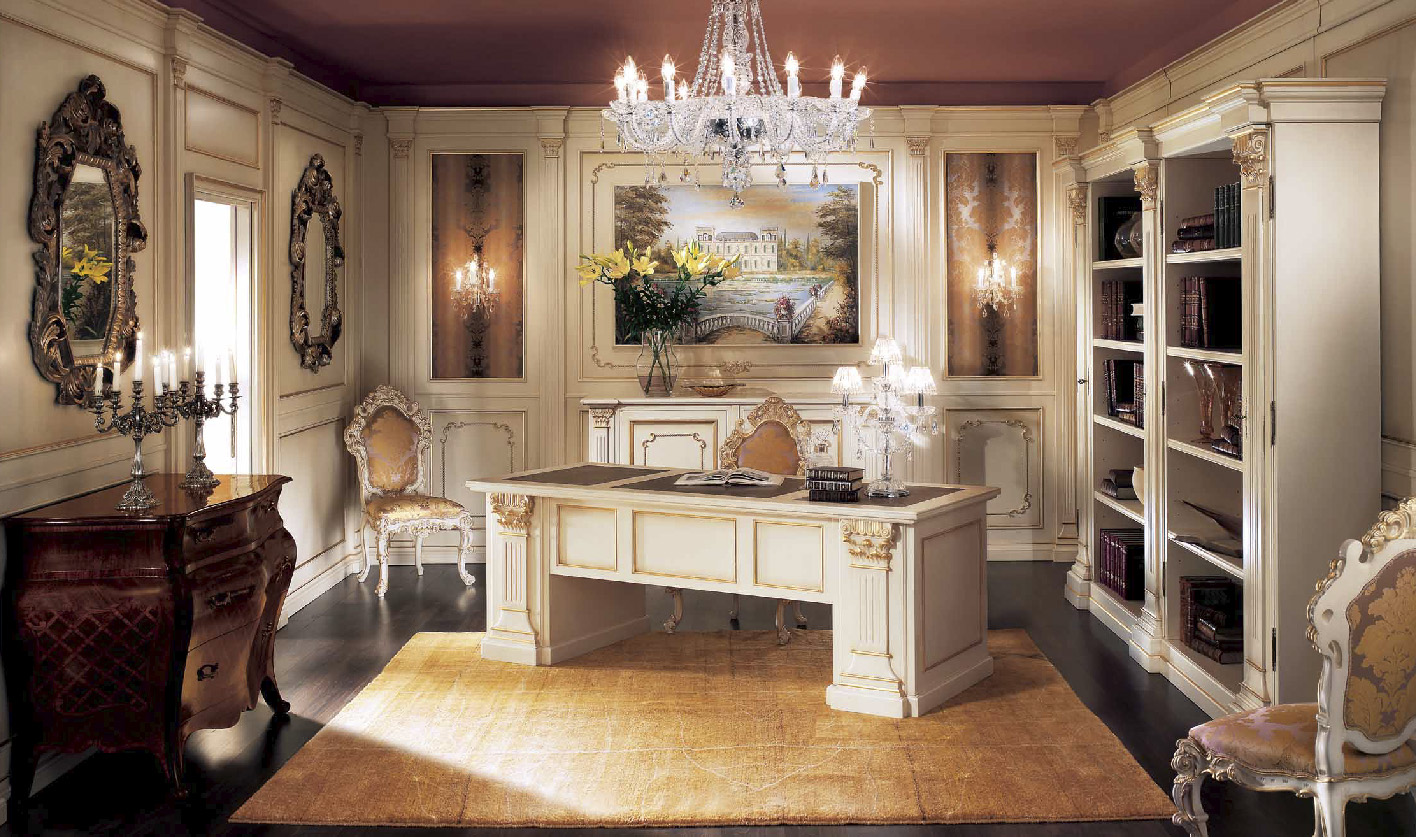 CHOOSE THE HOUSE YOU WANT TO LIVE
Every house, especially in the most representative spaces, reflects attitudes, habits, choices and exclusions that together define the character and draw the salient features of those who live there.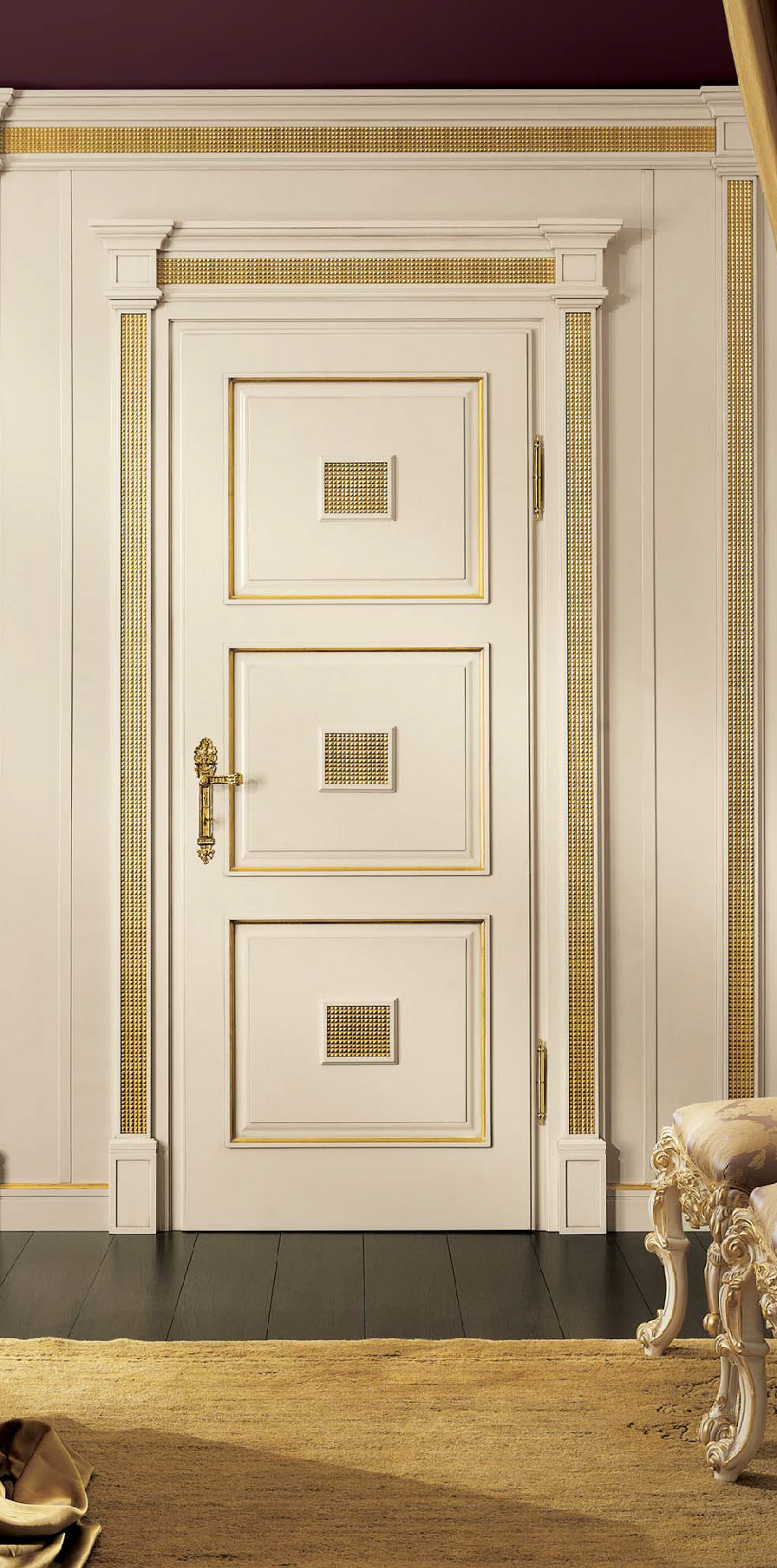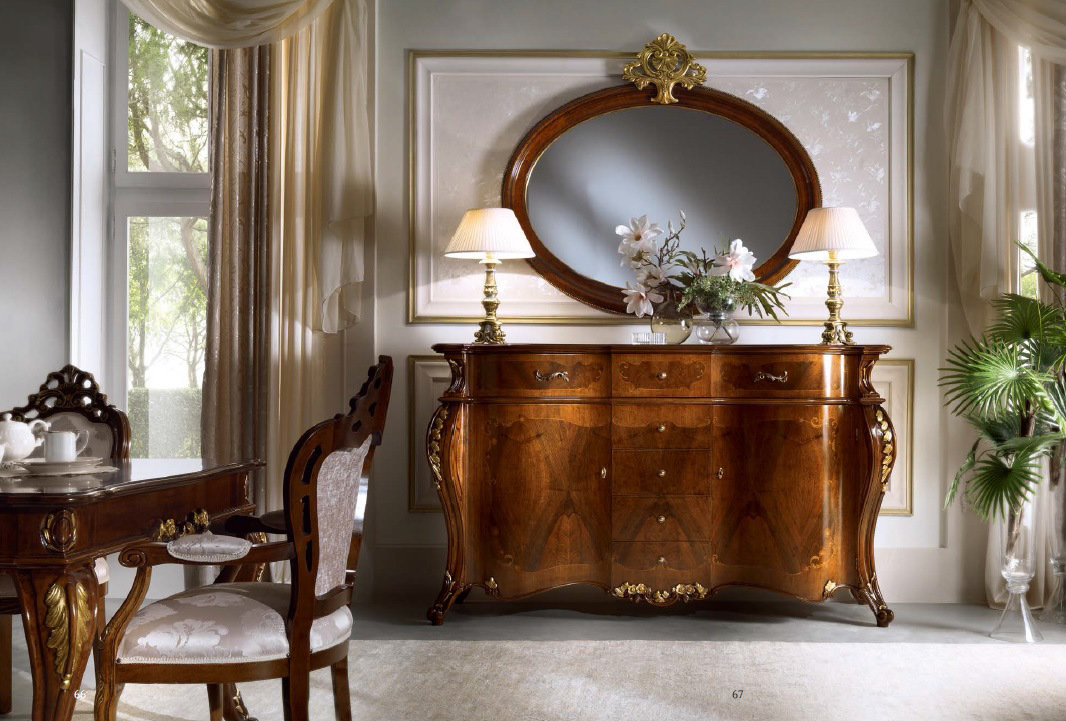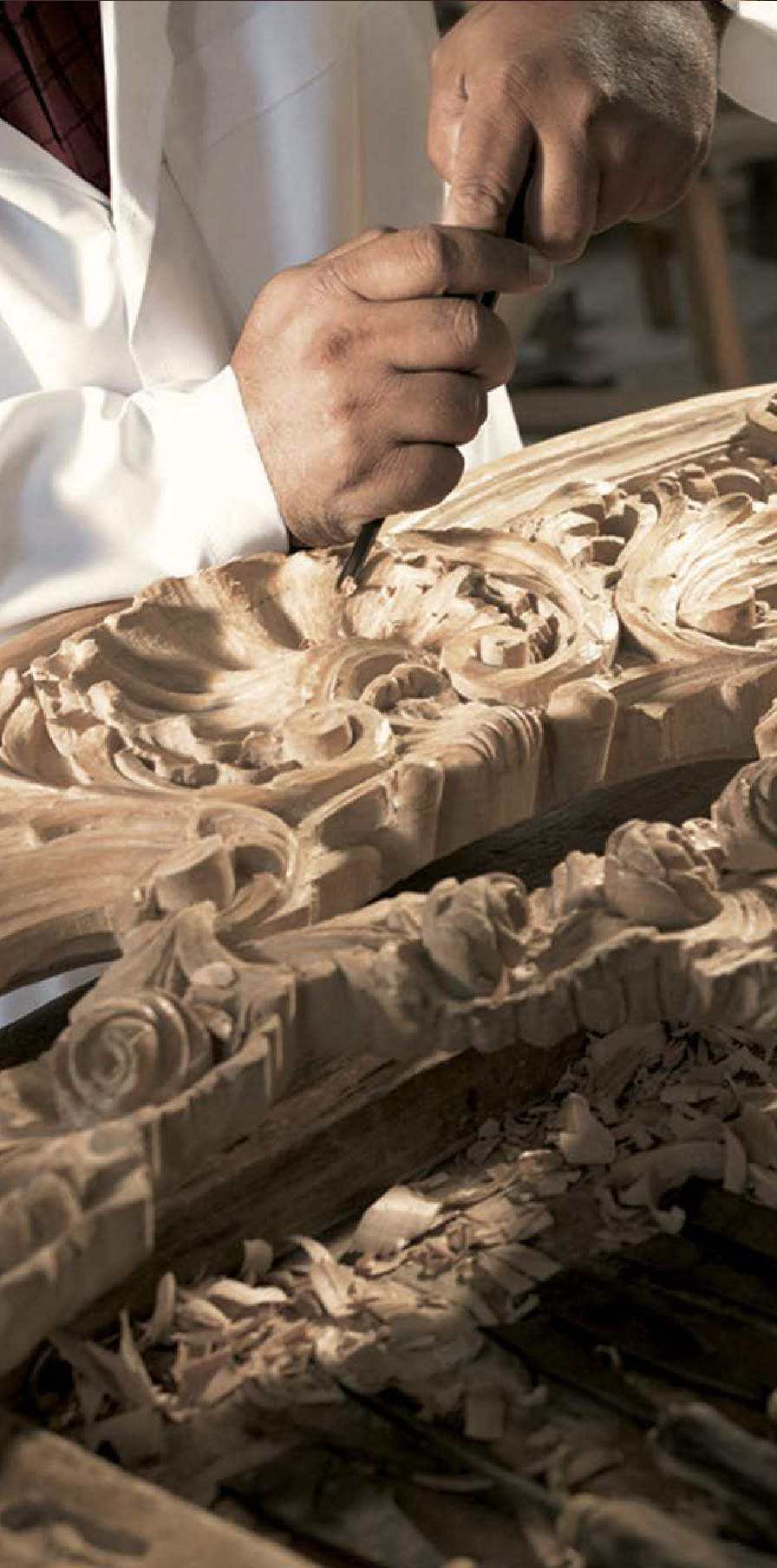 BREATHE THE CHARM OF TIME
Corso is an Italian brand born in 1962. Our company is specialized in counseling, budgeting, design and production of luxury classic furnishings: kitchens, bedroom sets, dining and living room furniture, doors, wall paneling, paneled ceilings and other customized furniture on request.
Our services also include measurement and installation in the house: all these aspects will be completely followed by our skillful employers.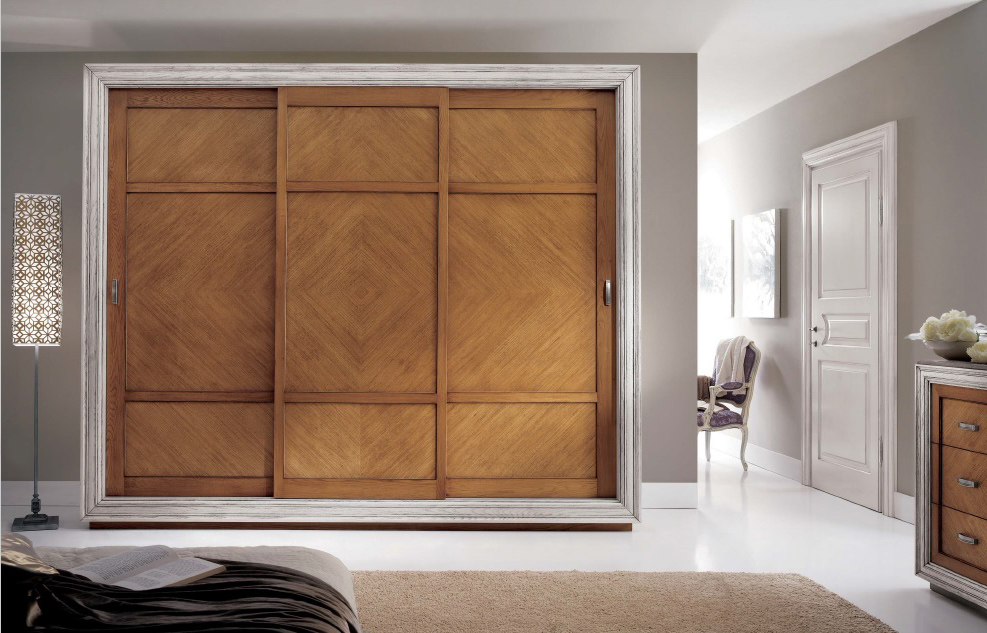 "WE FREE THE WISH TO MATCH DIFFERENT MATERIALS AND FINISHES, SURPRISING VISUAL EFFECTS."
In a land of painters and sculptors, which has its historical origins in art, there are glimpses of architectural treasures. Art, history and culture enter everyday domestic life.